Korea's representative cheese! A meeting of festivals and cultures!
2023.
10.06.
(Fri) ~
10.9.
(Mon)
CHEESE FESTIVAL
KOREA 50 years of cheese history
Culture Festival
A variety of performances with the beautiful nature of Imsil
We hope you enjoy various cultural contents such as various cultural experience programs.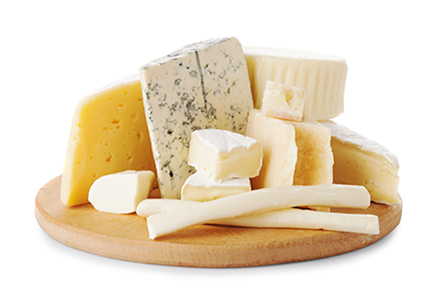 THEME OF PROGRAM
By themePrograms
There are 10 themes and 70 programs.
CHEESE IN SNS
Meet
on SNS Cheese Story
Various stories of Imsil N Cheese Festival
Meet through SNS.
NOTICE & NEWS
Notice & News
Check out the latest news from the Imsil N Cheese Festival.